BECOME THE BUSIEST PERSON IN YOUR SALON
You know you want more clients, I'm going to show you how to get them!
I help super talented and incredibly ambitious cosmetology students and professionals like you go after their dreams using a fresh approach to business training – all the things they don't teach you in cosmo school! Together, we create a rock solid foundation in business smarts to help you reach your professional goals.
With me, you'll get the insider info on how to have a successful and rewarding career because I have been there myself: I am a licensed Esthetician, I have owned five successful businesses in three different industries, and I am a former corporate recruiter.
All of these different experiences led me to want to help people just like you land their dream job, grow their book of business, make more money, and ultimately love their jobs – or find better ones!
My goal is to help you be happy and successful in the career you love.
What best describes what stage you're in now:
NEED A GREAT RESUMÉ FAST?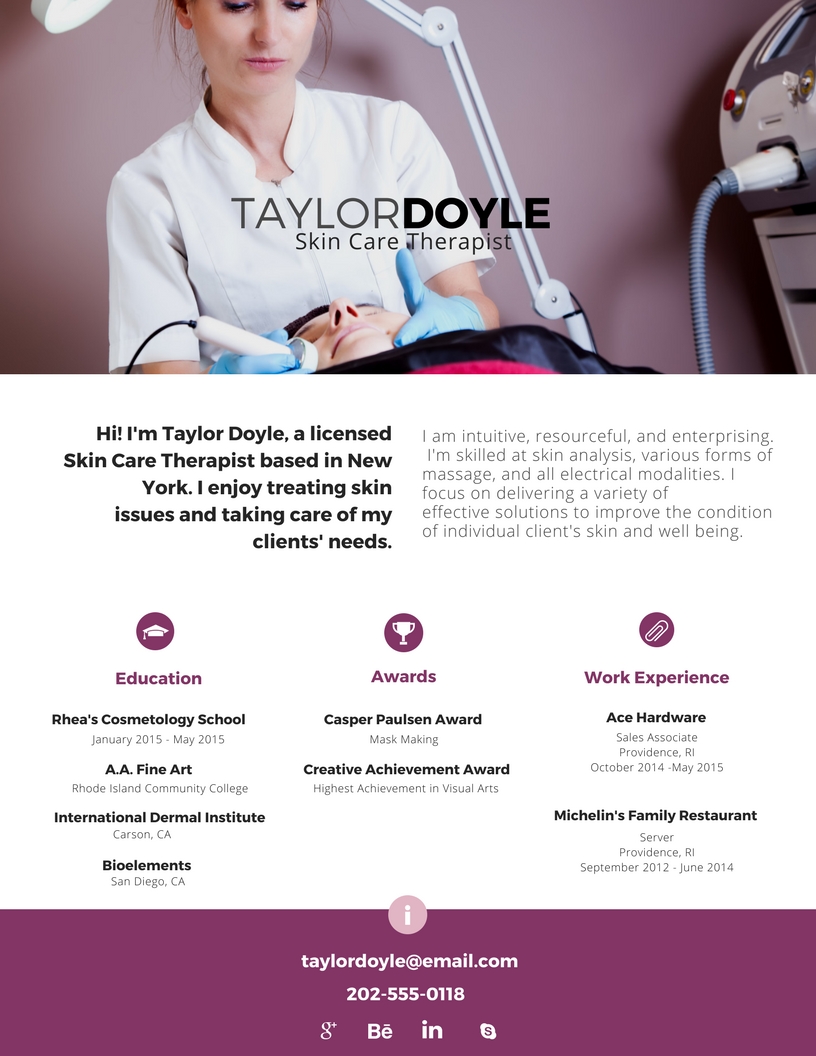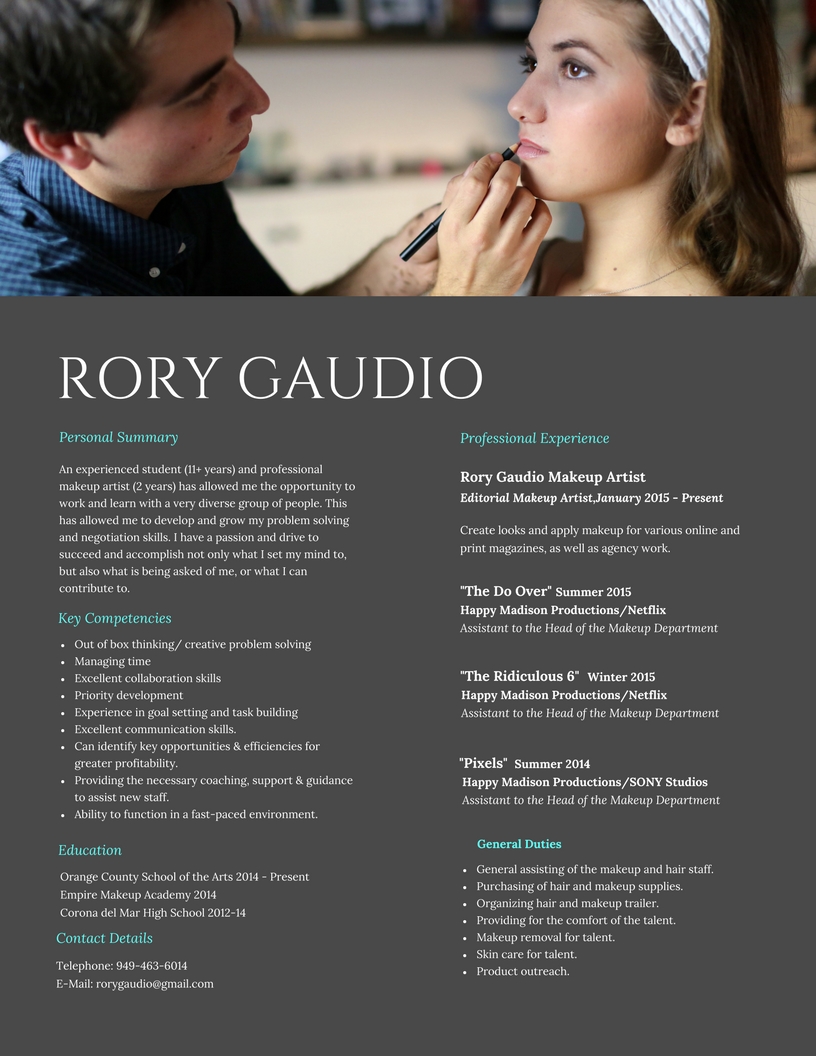 Join me in the only online resumé course dedicated to cosmetology students and pros.

The 5-Day Resumé Course
The only course designed for Cosmetology Students and Professionals to create a resumé in 5 days that attracts ideal employers and lands interviews
In this online course you will learn:
Design techniques to make a gorgeous resumé that can't be ignored.
How to arrange your resumé so it presents you perfectly.
How to write a cover letter that will make potential employers want to interview you on the spot.
Exactly what needs to go on your resumé (especially if you have little or no real experience).
Planners: Welcome to my annual obsession Listen, there's something I want you to do: buy yourself something sexy this holiday season... a new planner! A planner...Sexy? Yup. And here is why: Having a planner that you love (and use religiously) gives you the confidence...
(99% OF COSMETOLOGY SCHOOLS WON'T TEACH YOU THIS)