the power of sharing
Sparking business success through community and collaboration
Be more productive
Feel more accountable
Make more connections
the power of sharing
Sparking business success through community and collaboration
Be more productive
Feel more accountable
Make more connections

Bringing people together for business and personal growth is my passion.
I help the self-employed stay in business (and thrive) by connecting them with other entrepreneurs to encourage collaboration for accountability and productivity.
The most successful businesses are built on a foundation of connection and collaboration, and I work with people who struggle because they have been going it alone for too long.
If you've ever felt lonely working for yourself, ever wondered how to find a mastermind group to keep you accountable, or ever needed a productivity partner, I'm here for you.
We're better together.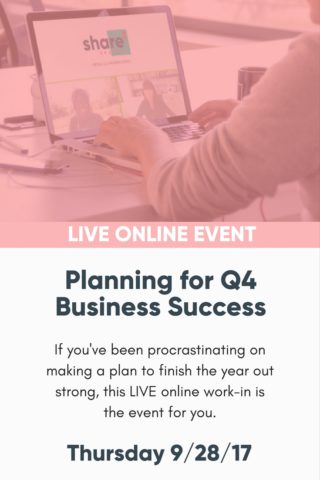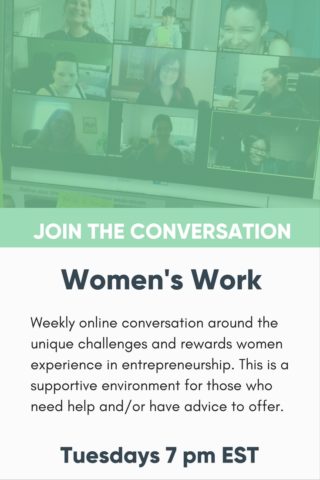 Click below to find out what's going on in the world of small business productivity, accountability, and results.
Join the mailing list now!